A glimpse into our lives ...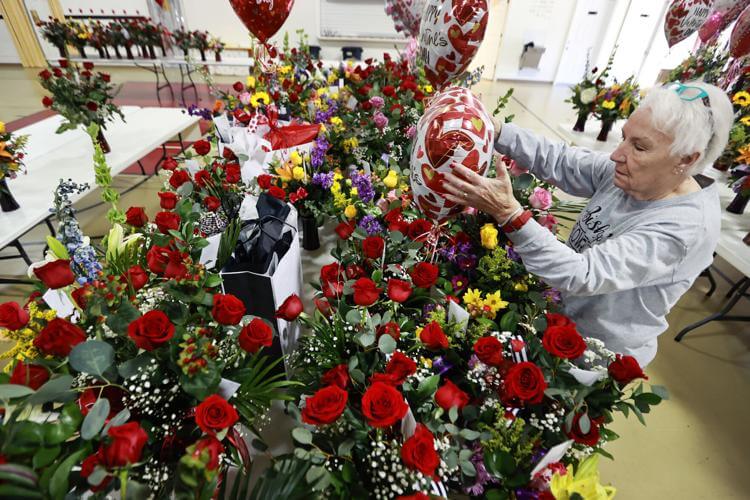 A great BIG thank you to everyone who stopped by for the ribbon cutting celebrating our 50th Anniversary! We are especially grateful to the @cdfms family!
Our hearts are full. 
#50years #familybusiness #communitysupport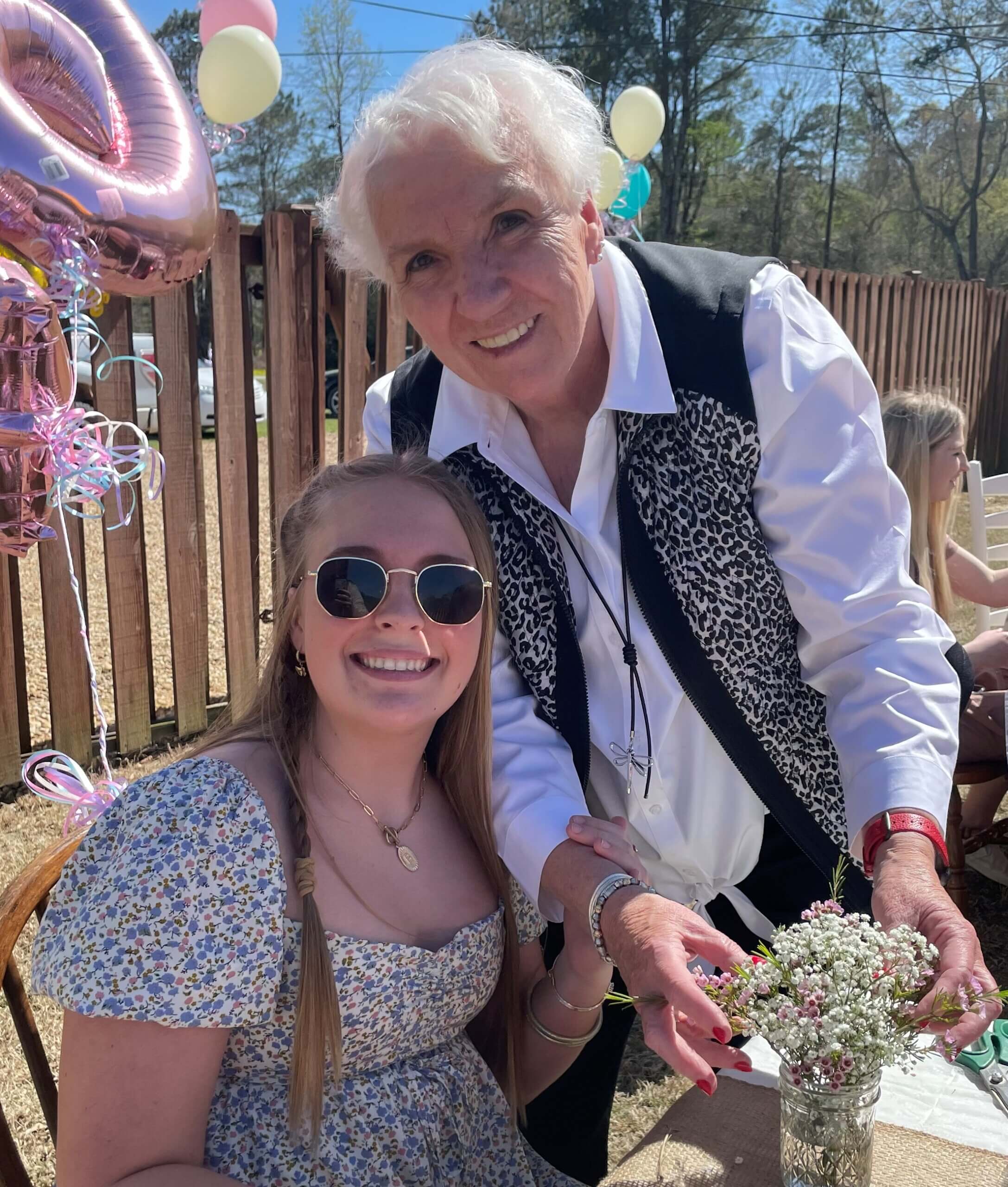 This is Brantley, one of Mrs. Brenda's granddaughters, sharing a special moment at a party for her 16th birthday celebration!
Bishop's can help you host the perfect parties with anything from plants to balloons to fresh flowers and corsages!
Macy, "The Flower Shop Baby", got married!
As you can see, Mrs. Brenda's grandchildren are growing – in size and in number!
A special thank you to Suzanne, Heather, and the whole shop crew for your unwavering support!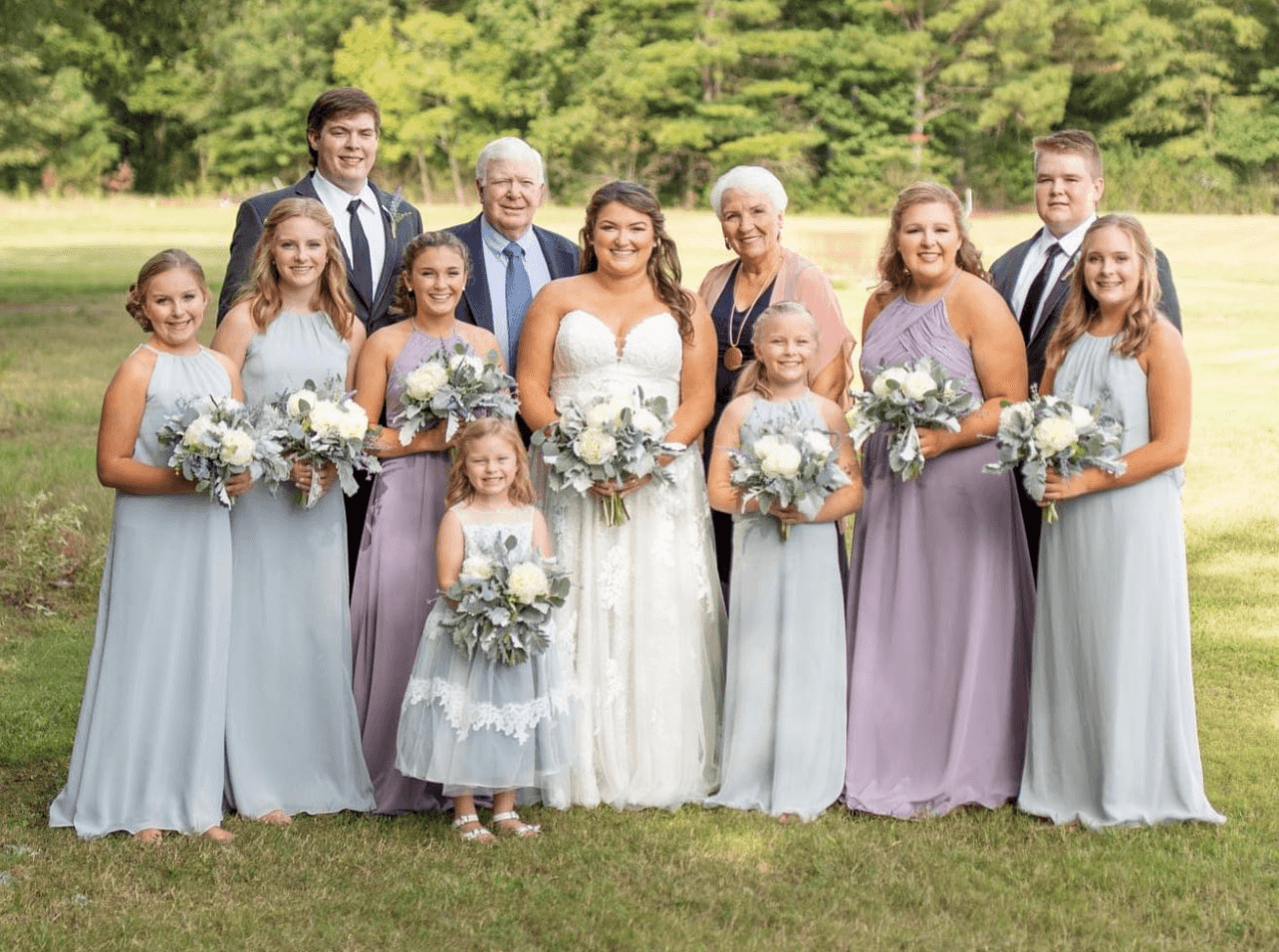 Tanner, Mrs. Brenda's oldest granddaughter, got married aswell! A special thank you to the whole shop crew for your unwavering support!
Mrs. Brenda and Mr. Bill are thankful for their grandchildren today, TEN of them!
What are you thankful for?
Does anyone remember the days when Bishop's was on the corner next to Johnnie's Drive In? This picture takes us back 22 years ago when Tanner, Will, and Macy spent many of their days with us! This year, our business celebrates it's 50th year! We are thankful for this memory and thousands of others that include YOU.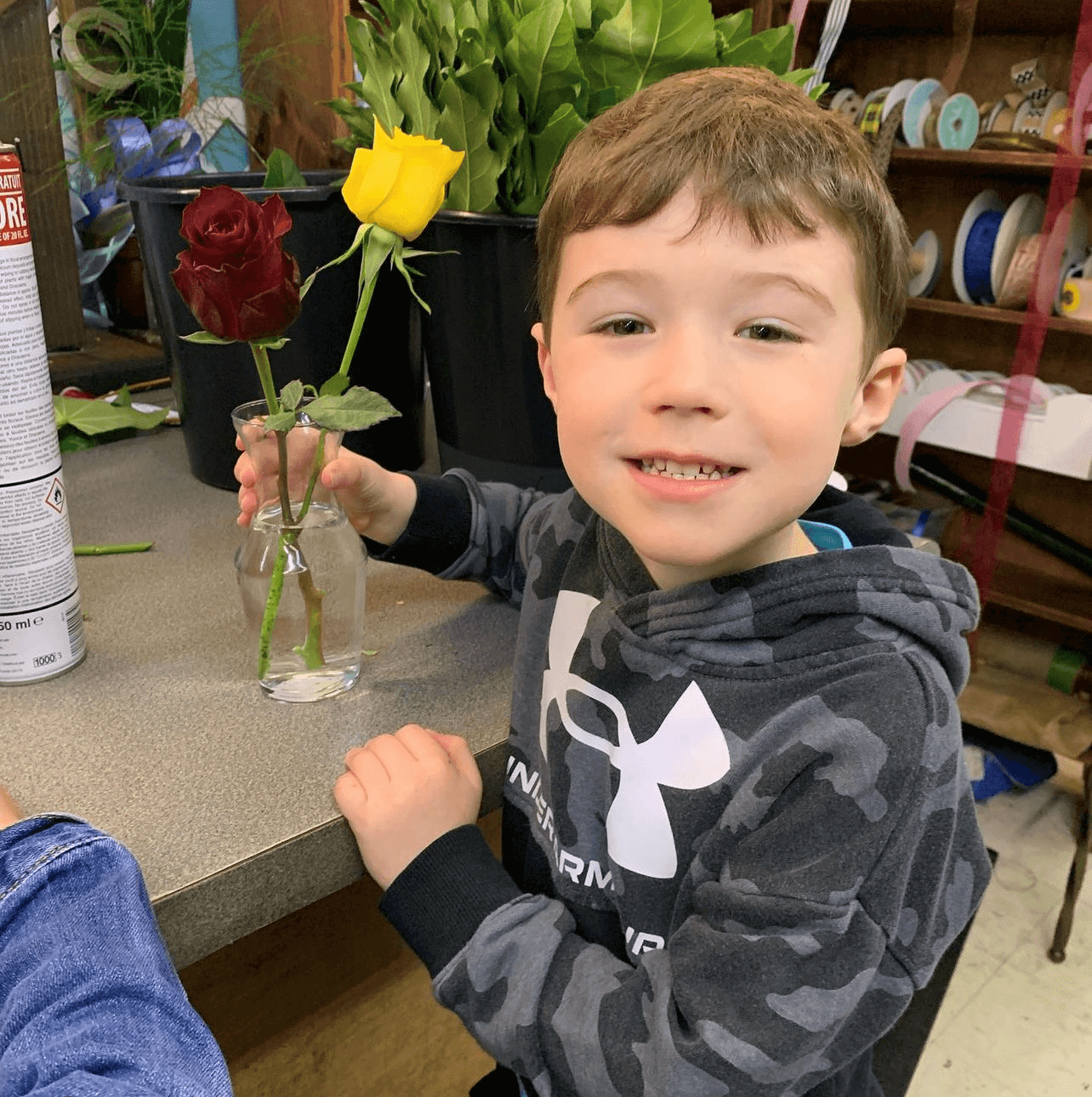 Boone and Hank stopped by to help in the design room today!